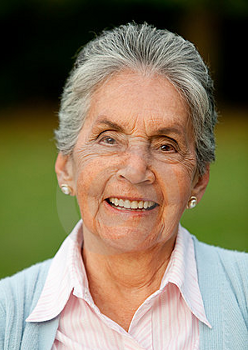 A leading light and civil pillar in Vista City during the middle of the 20th century. Sara Founder worked in the causes of crime reduction and education, She was a tireless Team Blue edition progressive, before age slowed her down. As First Lady of the City for twelve years (1970-1982) she was highly visible and popular in her causes.
Even after her retirement from public life Mrs. Founder saw to the administration of the Founder Trust, the charitable trust set up by her Husband and herself.
Sara Founder was found in her favorite wing backed chair. A book of city statistics in her hand opened to the page on crime.
Sara Founder was survived by three children and eight Grandchildren. Her Husband George Andrew Founder, late mayor of Vista City predeceased her by ten years.
The new General Hospital The Sara Founder Memorial Hospital is named for her.
Meta
Mrs. Sara Founder is introduced as a body in the Mana Storm incident. Her wish was the cause of the ratting of 1000 of the most violent criminals in Vista City, and the power that it took the direct cause of her death.
The Coroner ruled her death natural causes as no evidence of anything else was found by the VCPD or the Vista City Coroner's Office. She has never officially been linked to The Rats or the ratting.